Service and Repair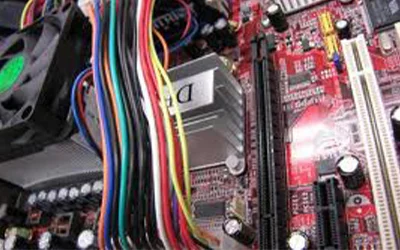 Service and Repair includes system diagnostics and repair.
In Factory Service
Complete Systems shipped at customer's expense to Eclypse for diagnosis and repair.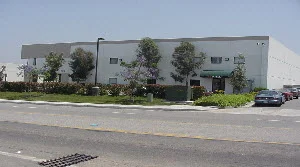 CCA Service (Circuit Card Assemblies shipped to Eclypse for diagnosis and repair). Pricing on the price list, but below is the description of the service.
Includes:
Induction/Manual &Visual Inspection
Diagnosis/Repair
Return Ground Shipping
Field Services
Large and complex systems may require an onsite service call and will be at the discretion of Eclypse International Corporation; in addition to system repair, onsite operations and programming assistance and training may be provided. For information on how to obtain services, visit our Contact page.
Notes
Incomplete assemblies will be subject to repair price negotiation.
Beyond economical repair (BER) is assigned to those assemblies that have discrete component failures in excess of 41% of assembly population and/or non-repairable damage to the actual printed circuit board. Items that are determined to be BER will be either returned or disposed of by customer agreement.
Eclypse International Corporation reserves the right to use new and/or reconditioned parts when repairing/replacing assemblies. All assemblies repaired are under a standard 90-day warranty for parts and labor from date of return shipment.
Non-repairable assemblies that are not dispositional by the contracting authority or Purchase Order originator within 30 days of induction will be returned to point of origin.