AWTS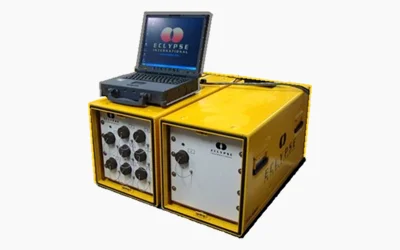 What Is AWTS?
AWTS is an acronym for Automatic Wire Test Set. AWTS is a group of analyzers with set configurations that were designed to meet requirements set by a joint DOD acquisition for deployable common test equipment for the US Air Force, US Navy, and US Marine Corps.
With electrical and electronic systems in everything from aviation to land vehicles becoming increasingly complex, having ruggedized deployable support equipment to maintain these systems has become essential. Further, decreasing budgets have forced maintainers to be more efficient by "doing more with less". This is why the AWTS family of analyzers have become a valued asset to field level maintainers.
AWTS is a form of Automated Test Equipment that gives maintainers, both at home and deployed, the same capability previously only found in factories and depots. AWTS can perform electrical and electronic system diagnostics reliably and repeatedly in a fraction of the time it takes technicians to perform tests with manual equipment. AWTS quickly identifies and reports faulty conditions to the maintainers, saving time, cost, and increasing overall system reliability. AWTS is also fully programmable and replaces the need for multiple single purpose test sets, which reduces the deployed foot print of required equipment.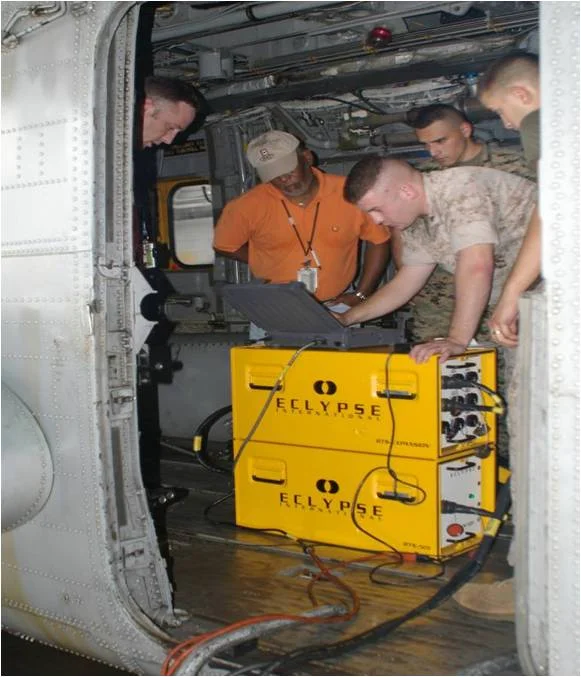 ---
Standard AWTS Features
Measurements:
Continuity/Insulation
Resistance
Capacitance
AC/DC Voltage
Expandability:
AUX Measurement Port
Up to 15000 Test Points
VB Script and J-Script Support
Environmental:
HV Safety Lockout
Vibration/Shock (MIL-PRF-28800)
Atmosphere (MIL-STD-810; 511)
EMI/RFI (MIL-STD-461)
---
Available AWTS Configurations
100000-01
512 Test Points, 256 Energization
Dual VDC Sources
1500 Volt Max Stimulus
AC/DC Hipot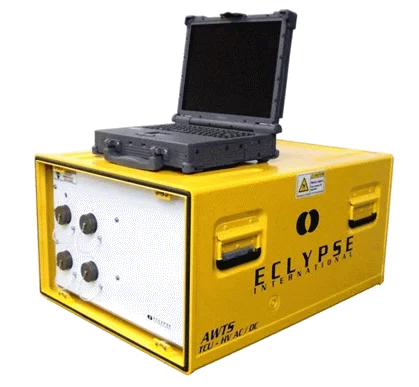 100000-02
1152 Test Points, 256 Energization
Dual VDC Sources
500 Volt Max Stimulus
DC Hipot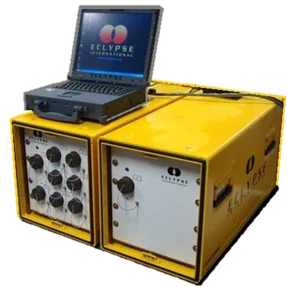 100000-03 (ESATS II)
512 Test Points, 512 Energization
Triple VDC Sources, AC Source
500 Volt Max Stimulus
DC Hipot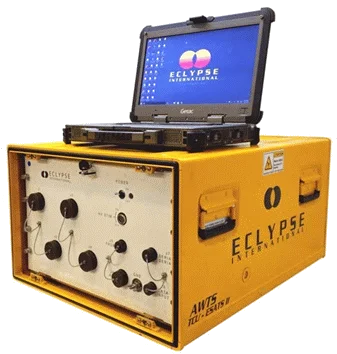 ---
To purchase visit our Contact page. Federal Contractors can view Government price schedule at GSA Web Site.
AWTS Support for Military Customers
The Automatic Wire Test Set (AWTS) system has been provided per the WR-ALC/GRNA with full maintenance IPB information detailed in the joint services publication NAVAIR 17-15W-1 / T.O. 33D7-28-34-1. Any questions or issues with the AWTS equipment should be directed to the following AWTS managers:
---