Our Mission
To deliver products and services on time, every time, which meet or exceed the expectations of our customers for quality and value.
We
Eclypse International Corporation as a whole, each manager and associated employees.
Customers
Organizations and people that benefit from our output, whether they are inside or outside of our company.
Value
Providing our customers with the maximum return on their time and investment.
Eclypse International Corporation
Eclypse International specializes in support of electrical and electronic systems through out the entire life cycle of our customers products. From cutting edge circuit analysis equipment to turn-key test solutions and post data analysis, we provide products and services that are tailored to our customer's needs.
For more than 30 years, Eclypse has built a reputation for our customer first approach and our flexibility in facing unique challenges. Our staff combined has decades of experience developing and delivering projects from simple off the shelf equipment to complete fully integrated test solutions. Eclypse has become well known for exceptional customer service.
The DOD / Military, aviation, aerospace, and commercial industries, all use Eclypse products to verify circuit integrity of wire interconnect systems, electronic assemblies, and electrical boxes. With a wide range of built-in measurement and stimulus sources; automated test procedures can be developed to support multiple devices and platforms. As a result, this reduces the need for individual dedicated test equipment. Our open software framework allows customization and integration with outside resources such as; data bases, online documentation, and personalized data screens.
Through innovative design, a strong focus on quality, and a passion for surpassing expectations, Eclypse is the company of choice to handle circuit analysis projects.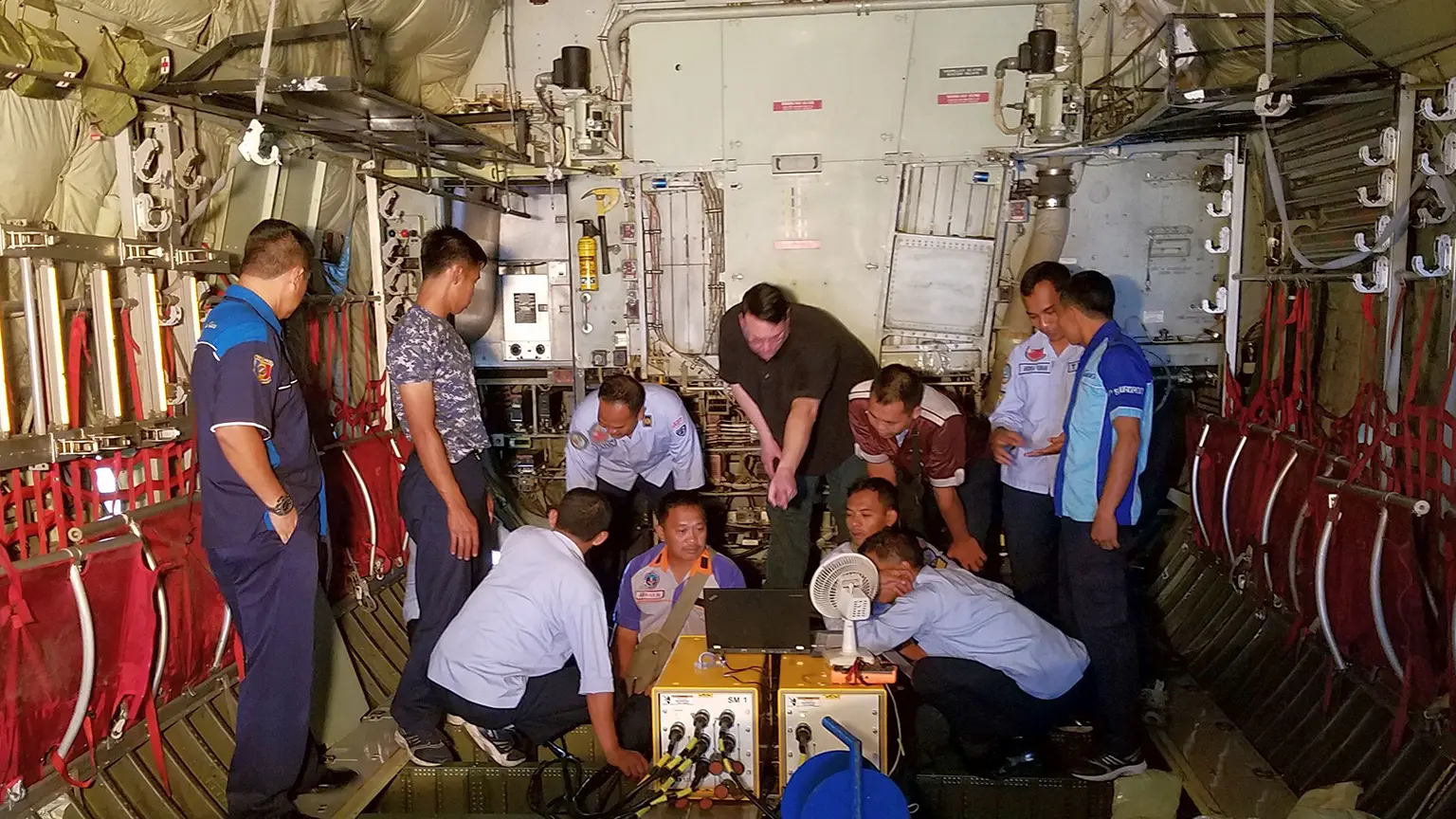 Test programs are at the core of successful test operations. Eclypse has a software engineering..
Read More