On-Site Support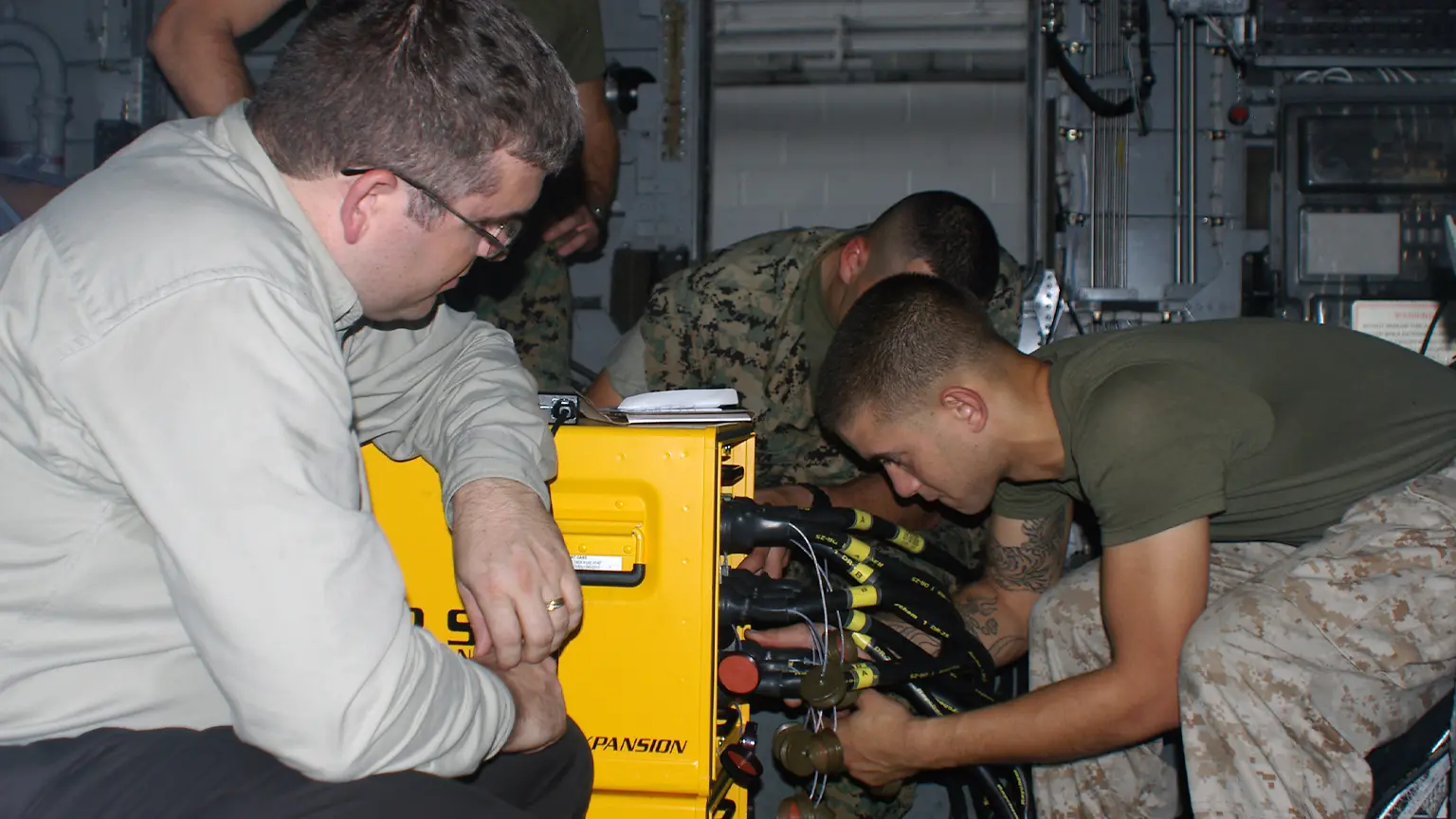 Establishing a testing regiment can require numerous engineering resources. Training the needed personnel can take time to build skill and experience. Eclypse offers on-site engineering support for our customers that wish to augment their staff with experienced individuals.
More than just having Eclypse engineers working on-site to support your testing development needs, these engineers come with the backing and experience of the entire Eclypse staff. On-site support can be established for several months, or even several years.
Tasking that can be achieved by our on-site staff includes:
– Technical Services to generate/validate and document electrical systems integrity concepts.
– Analyzer maintenance and repair support.
– Local technician training.
– Test Program Set (TPS) development and platform integration.
Contact Eclypse to receive additional information about how we can provide direct local support.