Eclypse Supports Night Stalker Association
May 31, 2023
2023 represents eight consecutive years that Eclypse International has been supporting the Night Stalker Association (NSA) in Oak Grove, Kentucky with participation in their annual WONSA event.  The NSA is a Non-Profit organization that is uniquely positioned to serve the distinguished members, past and present, of the 160th Special Operations Aviation Regiment (SOAR) Airborne unit of the U.S. Army.  The NSA provides scholarship programs, financial assistance, and personal camaraderie to Night Stalker members and their families.
Eclypse International is a proud sponsor of this organization and we recognize the critical support they provide to widows and orphans of Night Stalkers who have given their lives in the defense of freedom.  Each year the NSA members come together to pay tribute to the fallen warriors of the 160th SOAR (A) and commemorate the memory of these extraordinary solders.  We look forward to a continued relationship with the NSA for many years to come.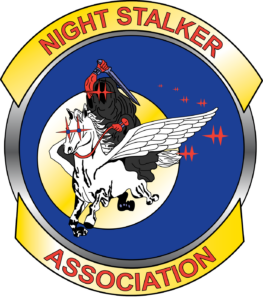 For more information about the Night Stalker Association, visit www.nsa160.com.