Data Collection and Analysis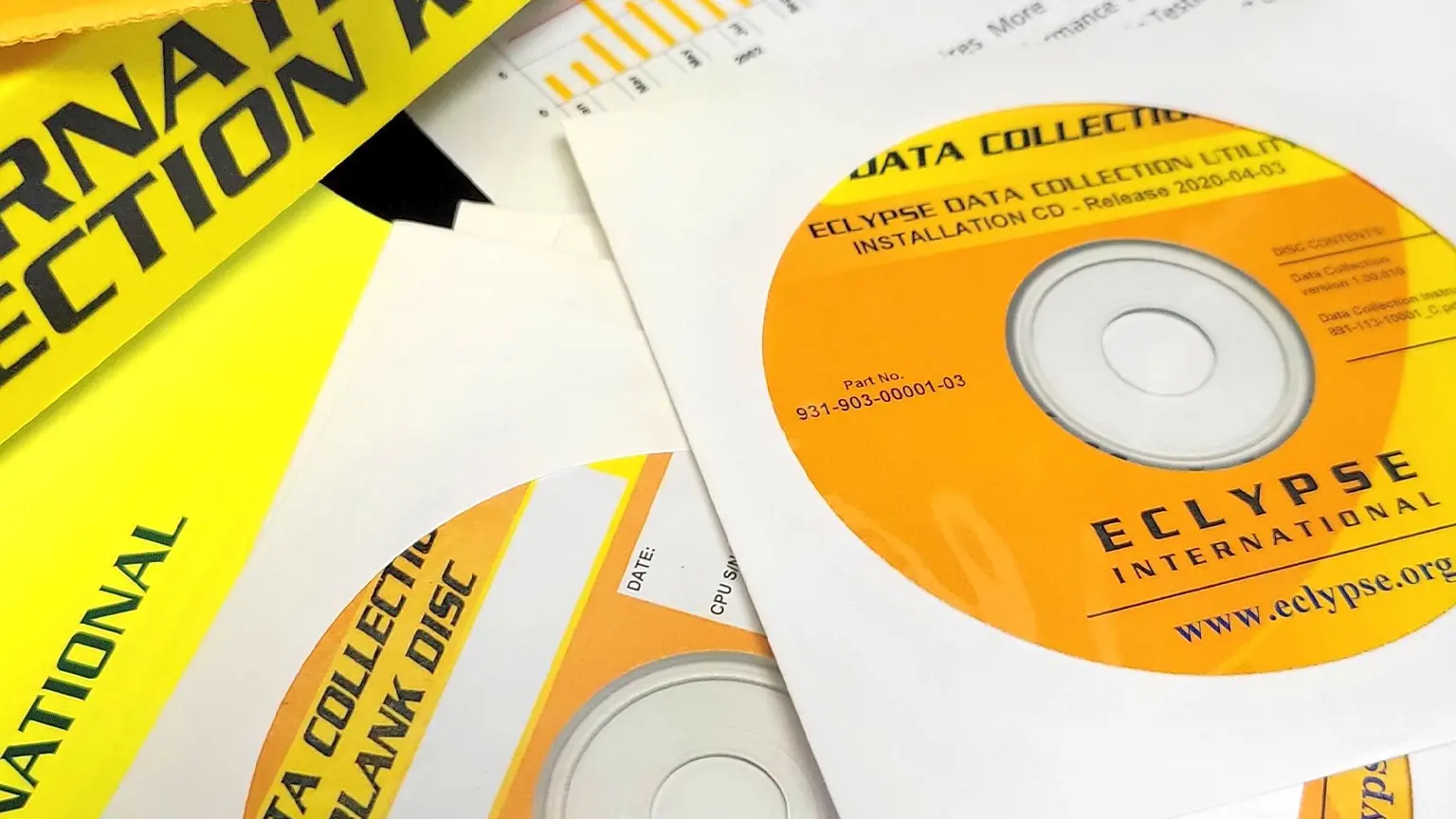 Testing has evolved beyond simple go/no-go style procedures. Collecting and capturing meta and measurement data had become an essential part of the testing process.
Data collection and subsequent analysis now plays and important role in modern maintenance. Quality records are requiring more evidence of acceptance than just the knowledge of a simple pass or fail result. Collecting measurement data creates a long-standing reference of how well a Unit Under Test (UUT) performed at the time of test. This data can be used to improve future testing procedures.
Data that is collected can also be evaluated by engineers over periods of time or between similar systems/platforms to reveal system design deficiencies, which can then lead to modifications that improve performance and reliability.
Eclypse software engineers have developed the skills and support utilities to assist our customers in data collection, storage, and analysis. Periodic reports can be generated to give our customers better insight to their UUT performance. With this knowledge, maintenance can fundamentally shift from reacting to unscheduled (wait till it breaks) maintenance to preventative/proactive (fix or replace before it breaks) maintenance posture.
Contact Eclypse to receive additional information on how we can help establish and maintain a data collection scheme to meet your needs.