We've Moved!
August 28, 2020
Same great quality, just more of it! Eclypse has moved to a new facility just across town in Corona California and the timing couldn't be more perfect. As we continue to grow we've known for some time that the amount of work coming our way would require a larger facility. Thankfully the perfect facility became available to us and we have now doubled our work space. Additionally we have invested in new equipment that will allow us to keep several of our fabrication processes in house. allowing us to keep better control of quality.
A huge Thank You to all who have made our continued growth possible and we look forward to continuing our support of the American armed forces, our commercial aviation customers, and all others that rely on Eclypse products to maintain the highest quality standards possible.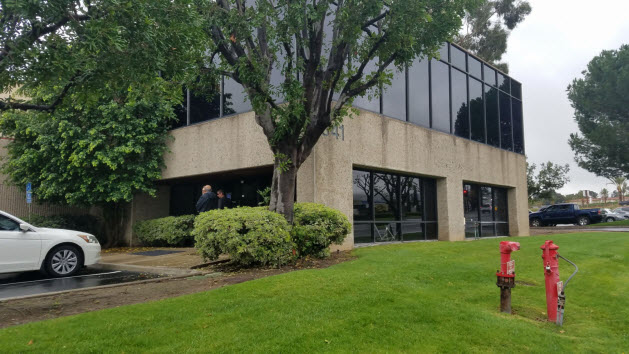 If you haven't already, please update your records with our new address information:
Eclypse International Corporation
341 S. Maple Street
Corona, California 92878
Our phone numbers and email addresses remain unchanged.